The Weekend Bulletin (Vol. 1 | Iss. 27)
A digest of some interesting reading material from around the world-wide-web. Your weekly dose of multi-disciplinary reading.

Volume 1 |  Issue 27  |  May 23, 2020
---
Hello!!
I hope you are holding up well amidst the virus induced gloom. To lighten the mood, here are a few things that fascinated me during the week: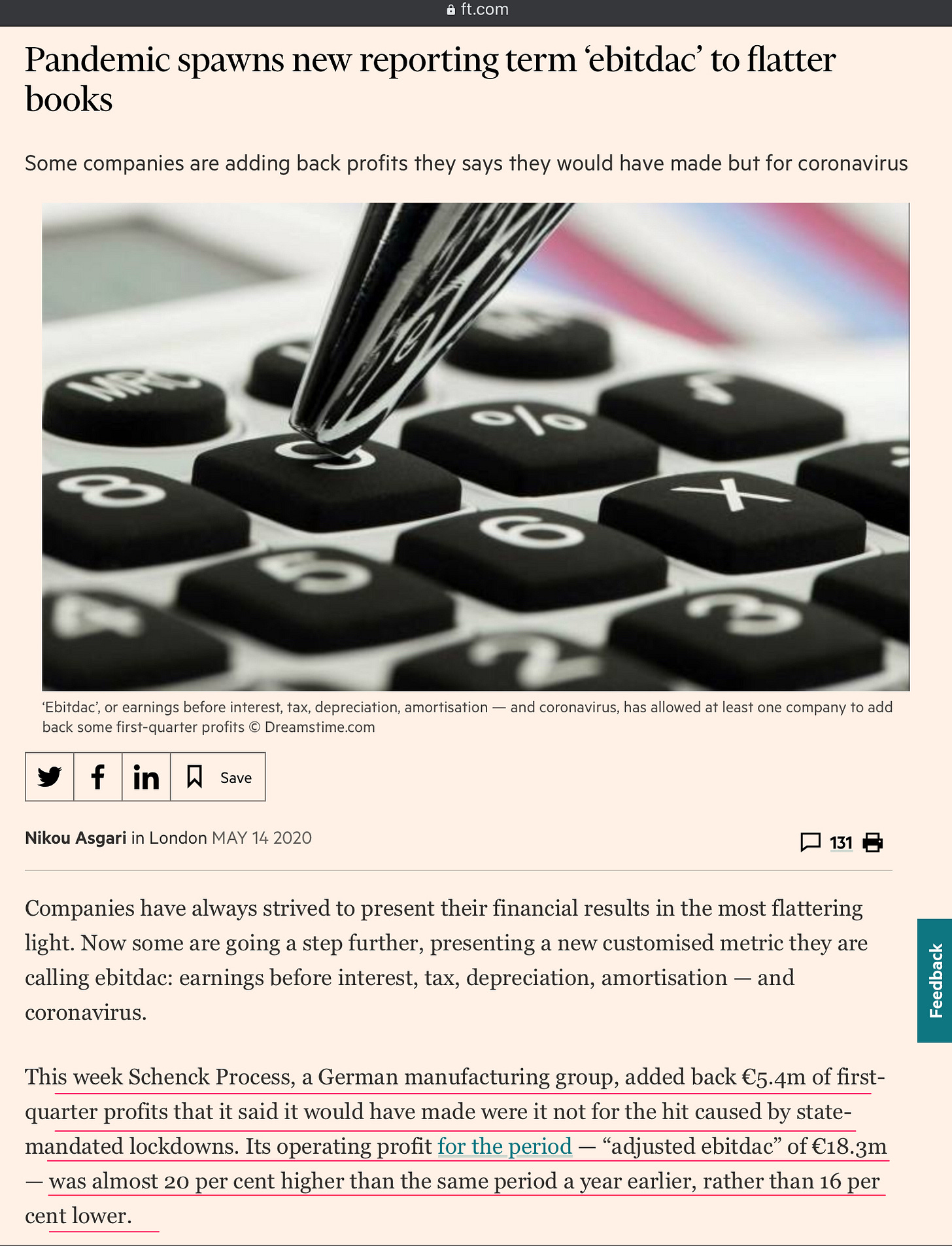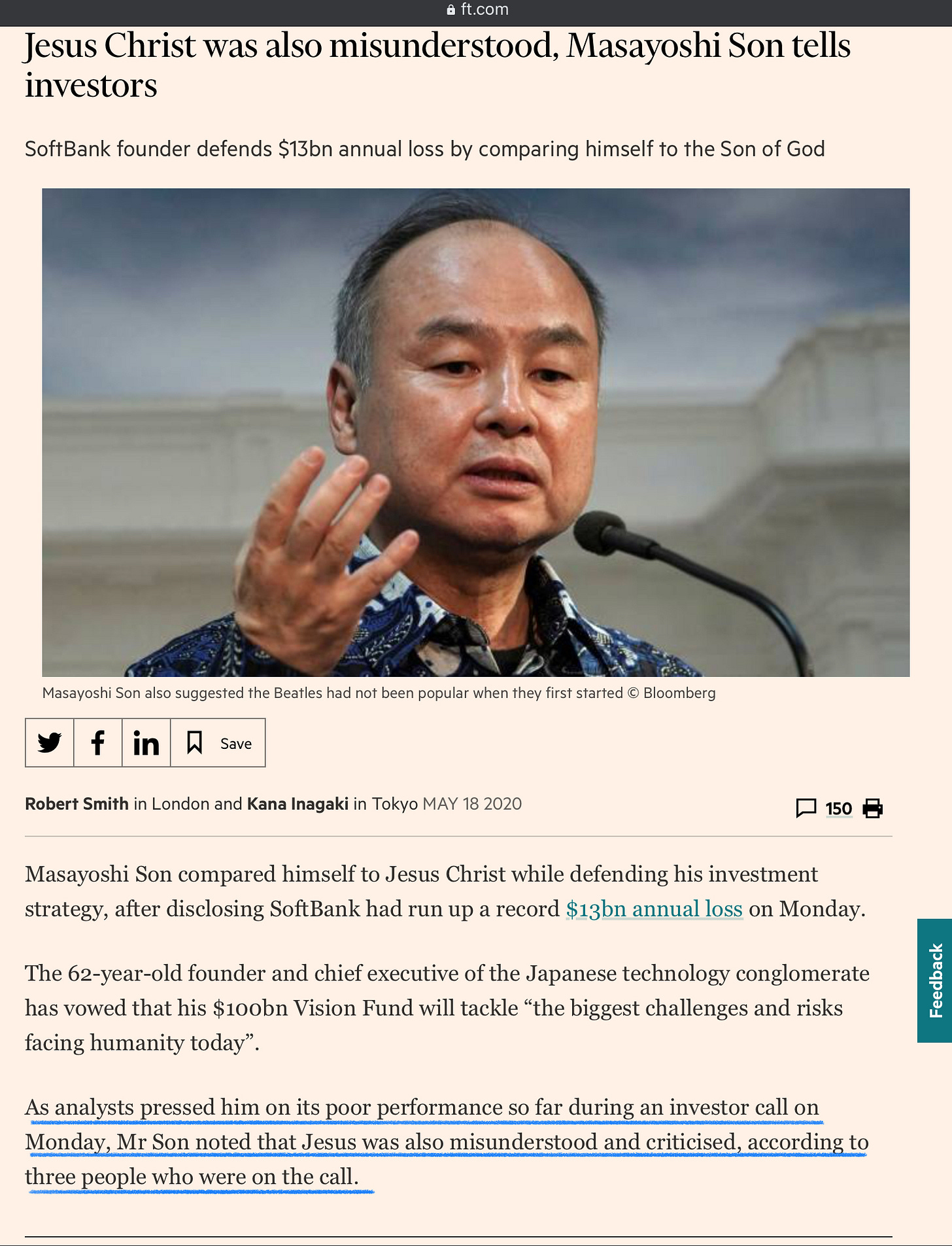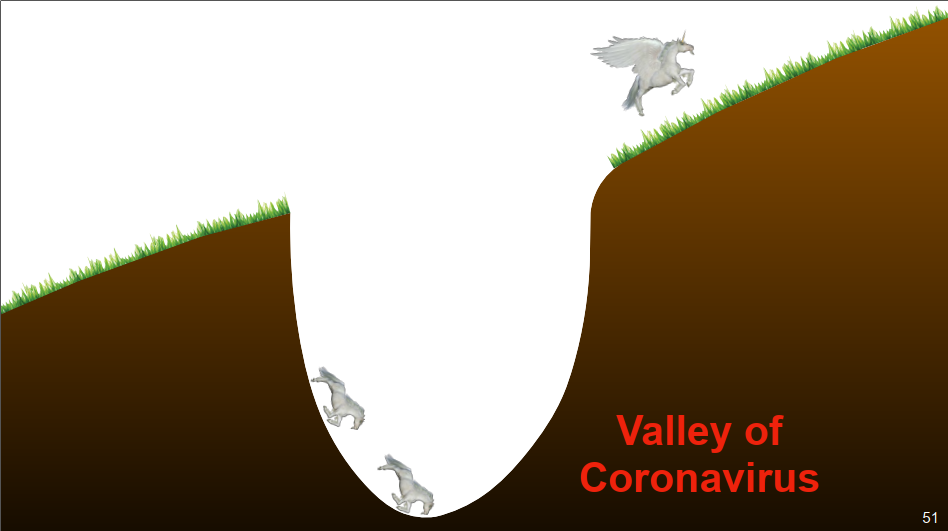 ---
Back to the agenda for the week:
Section 1: Investing Wisdom
Given the recent IPO of a credit card company in India, our first, I thought this was a timely read on how credit cards work.

Bill Nygren (Oakmark Funds), in his latest interview, reminds us why history may not have all the correct answers, why EV is a better valuation metric than market cap, and what we should not forget during times like current.

I keep coming back to my favorite quote: 'investing is simple but not easy'. Its simple because there are a few basic tenets - first principles - upon which the entire discipline is built. Its not easy, as you will know whether these tenets are still working or not only over a long period of time. For instance, buying a good quality business at a reasonable price is a safe and easy way to make money. But will that investment multiply mani-fold over time? You can never be sure at the time of investing. You'll only know in hindsight, as Peter Lynch explains here.
Section 2: Mental Models & Behavioral Biases
"A mental model is simply a representation of how something works. We cannot keep all of the details of the world in our brains, so we use models to simplify the complex into understandable and organizable chunks...The quality of our thinking is proportional to the models in our head and their usefulness in the situation at hand. The more models you have—the bigger your toolbox—the more likely you are to have the right models to see reality." This article is a nice round up of all the mental models that we can use during a pandemic (and otherwise).
Section 3: Lessons From History
One could draw a few similarities in where the US was during the 60's-80's and where India is currently. While a lot of it is good, some are frightening. Take for example the comparison of the structure of the stock markets in the US in the late 60's/early 70's.

A key feature of the 1960s was the increasing number of investors in the US stock market. Seven times as many Americans held shares by the end of the 1960s than during the height of the 1929 bubble.

The decade saw the rise of a new breed of investor - the professional fund manager. It was a period of significant mutual fund creation and large fund inflows.

The Nifty Fifty was a group of 50 stocks identified by market commentators, although it was never an official benchmark index. The companies shared similar characteristics: high quality franchises benefitting from surging economic growth and strong balance sheets.

The PEs of some of the Nifty Fifty moved into stratospheric territory as the 1960s progressed (60-90x)

It was said by many investors at the time that Nifty Fifty stocks should be bought and never sold. By the early 1970s they had become the darlings of many institutional investors and staples of their portfolios.
Sounds eerily familiar, doesn't it? Here is a look at how this came to be and what transpired next. They say history does not repeat, but it rhymes. Scary, either ways.
Section 4: Personal Development
Section 5: Trivia
Remember the BP Oil spill? If you thought that it was a catastrophic accident, then it wasn't the only one.

In 1971, a Soviet drilling rig accidentally punched into a massive underground natural gas cavern, causing the ground to collapse and the entire drilling rig to fall in. Having punctured a pocket of gas, poisonous fumes began leaking at an alarming rate. To head off a potential environmental catastrophe, the Soviets set the hole alight, figuring it would stop burning within a few weeks. Decades later, and the fiery pit is still going strong - a hole 230 feet wide that has been on fire for over 40 years!! The Soviet drilling rig is believed to still be down there somewhere, on the other side of the "Gates of Hell."

There are at least 8 other places on our planet that have been on fire for a very long time:
* * *
Have a safe & secluded weekend!!
- Tejas Gutka.
P.S. It seems a lot of people did not receive last week's issue. My sincere apologies, seems to be a tech glitch. Hopefully this one goes through to all. You can catch up with last week's issue here.